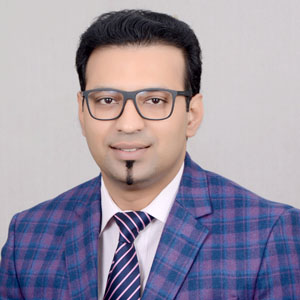 Our goal is to make sure you leave with a smile on your face!
At our office you'll always find friendly, professional staff that will go out of there way to ensure your visit to the dentist is a happy one!
– Dr. Gaurav Gupta


Open Hours
Monday to Friday
Morning: 09.00AM to 12.30PM
Evening: 3.00PM to 7.00PM
Saturday By Appointments only
Sunday
Morning: 8:30AM to 10:30AM
Morning: 11.00AM to 2.00PM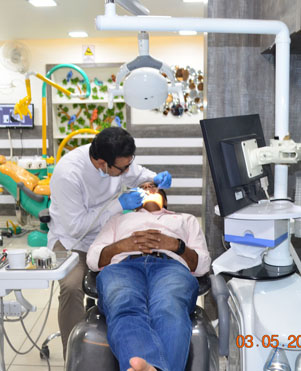 Since 1983 Quality Service in
Dental Practice

Tranined Staff
We provide quality service for your need

We provide quality Treatment
We provide quality service for your need

Best Price
We provide quality service for your need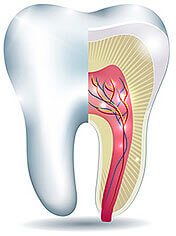 About Our Practice
Just some of the things you'll experience when you visit us
We have extremely friendly staff to make you feel comfortable throughout your visit.
Hygiene is important to us and our practice so we always ensure the office is spotless.

If you need work completed but it isn't in your budget, speak to us about financing options.
We are always available to provide on call emergency services as required.

We have a state of the art office and equipment to provide you with the best treatment.

We have on site childcare services to allow you to make your appointment without the need for a babysitter.
Meet The Team
We're dedicated to providing you with the absolute best in customer service!
Gallery Of Work
See photos of our office and some of the services we provide.